Some of my favorite mental illness related and inspirational quotes…
I hope you enjoy them too.
Much love and hugs, Sue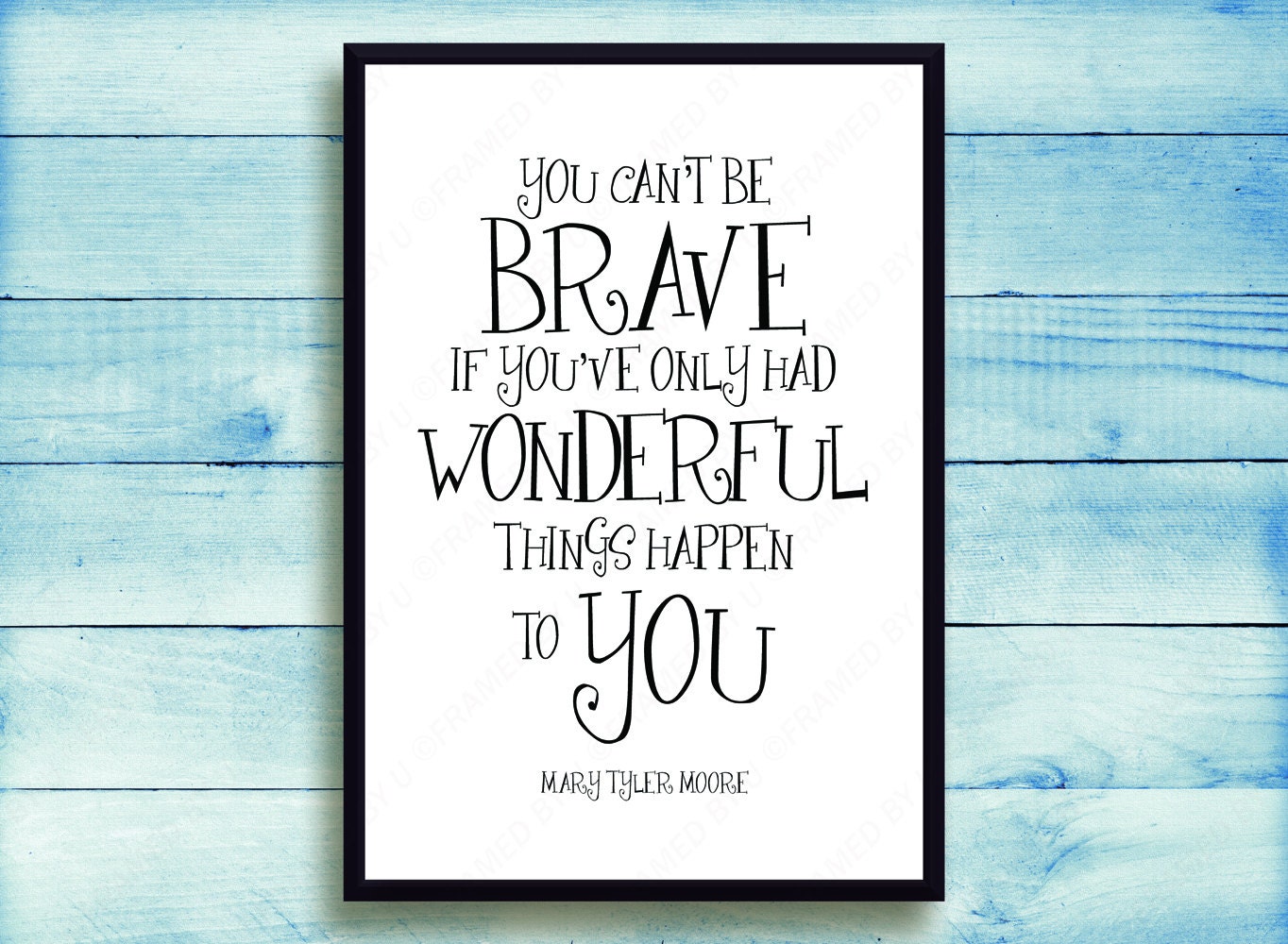 \
"I think a hero is an ordinary individual who finds strength to persevere and endure in spite of overwhelming obstacles." ~ Christopher Reeve 
We are all heroes.
We are all strong, resilient and beautiful  survivors.
---

Tomorrow is the last day in May and will be my last post in honor of Mental Health Awareness Month.
However, I will continue as always to write posts to educate and increase awareness about mental illness and wellness, reduce the stigma of mental illness and prevent suicides. My blog will continue and I will try to write informative and inspirational posts as often as I can. I just won't be posting one a day. Whew. That was exhausting. It turns out May is a very long month.
It is always crucial and imperative for all of us to get involved and save lives everyday beyond the month of May.
Mental illness awareness and education can save lives.
Opening the dialogue about mental illness can save lives.
Sharing your story can save lives. 
Please see my post about my new campaign titled, "There's Glory in Sharing Your Story." I need your help and hope you will be interested in participating in my new campaign. Thank you for checking it out. 
Much love and many blessings. Hugs, Sue
---
Copyright © 2018 | myloudbipolarwhispers.com | All Rights Reserved