When I gave birth to my beautiful baby,
my emotions, identity, and my entire self
were completely removed,
depleted,
expelled,
vanished
and destroyed
within the afterbirth,
of my delivery.
After years of grieving my loss,
surviving many struggles,
and overcoming many obstacles,
I found God again,
who never left me.
My soul makes me,
who I truly am.
Deep within myself,
my soul has always lived,
so therefore I have never left.
My soul is beautiful,
so therefore, I am beautiful.
My soul is me,
so I am me.
I have always been alive,
just lost somewhere,
deep within my mind and soul.
I was lost,
but now I am found.
I have been relocated,
and redirected,
back into my soul again.
"It's that heart of gold, and stardust soul that make you beautiful."  ~R.M. Broderick
"Sleep doesn't help if it's your soul that's tired." ~unknown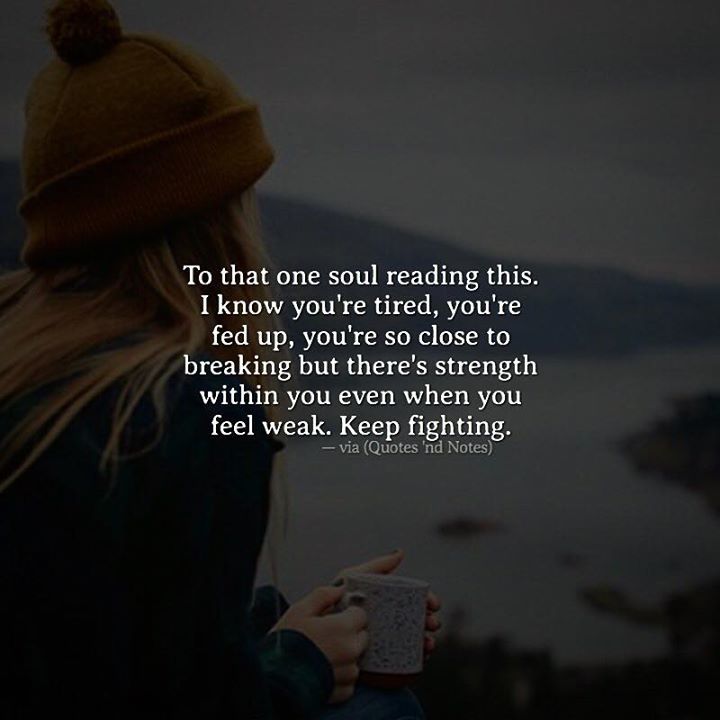 ---
Copyright © By Susan Walz and myloudbipolarwhispers.com – All written content and personal artwork is © myloudbipolarwhispers.com and Susan Walz. Unauthorized use and/or duplication of this material without express and written permission from this blog's author/owner/artist is strictly prohibited. Excerpts and links may be used, provided that full and clear  to My Loud Bipolar Whispers and/or Susan Walz with appropriate and specific directions to the original content.